DESIGN
Websites, Hosting +
Business Branding
PHOTO & FILMS
Lifestyle Photography +
Wedding Films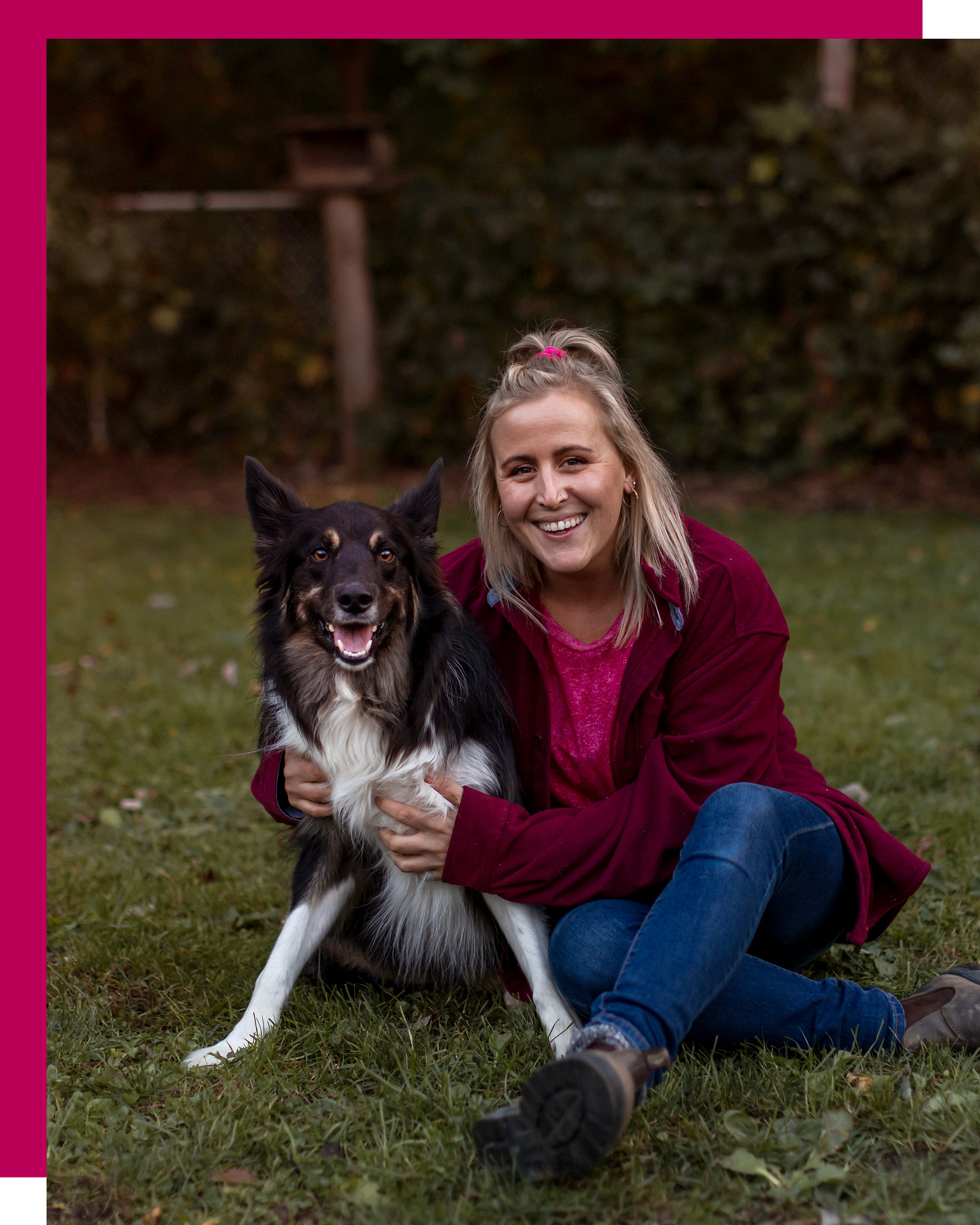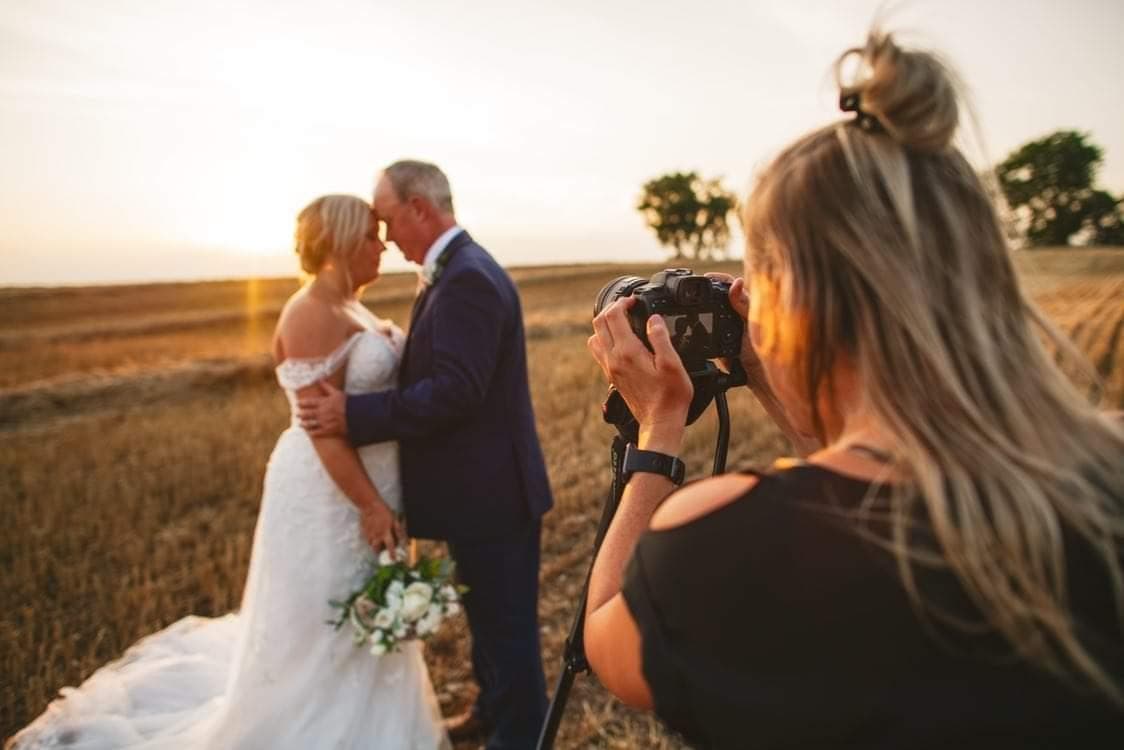 I am an entrepreneur living in Southwestern Ontario, specializing in design, video and photography. I graduated from Fanshawe College with a Graphic Design diploma. I help clients all over Canada define their business with professional designs.
When I'm not designing for clients, you'll likely find me outdoors snapping photos or filming beautiful places, people and pets.
Some of my favourite hobbies are hiking, traveling, bird watching, spending quality time with my dog Marley, fishing, concerts, kayaking or lounging at the beach.
I love coffee, animals and laughing 🙂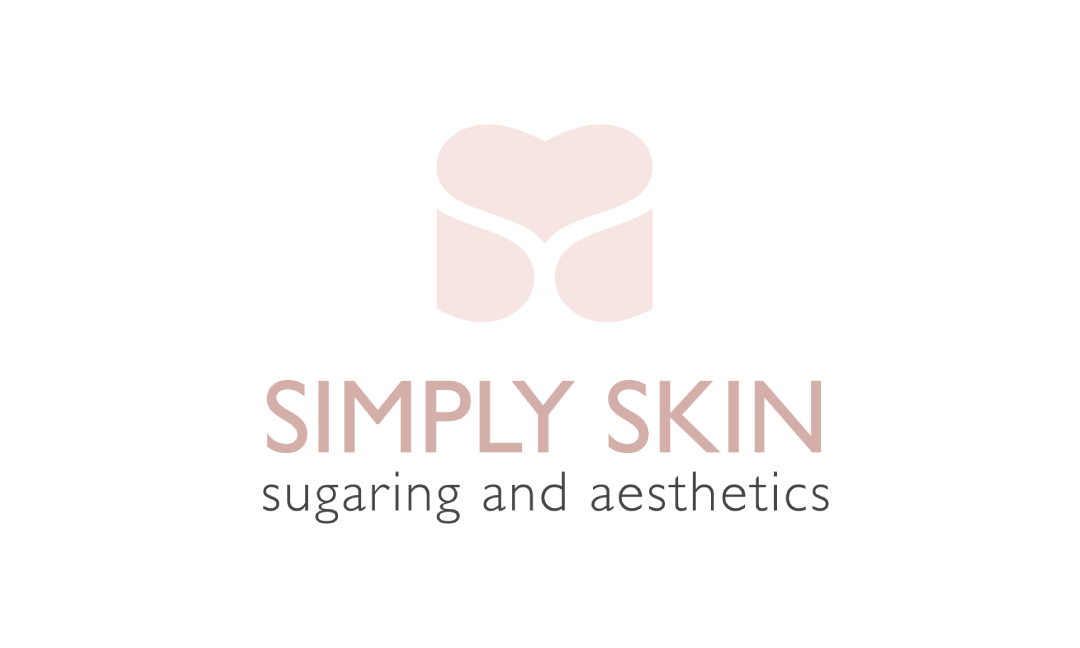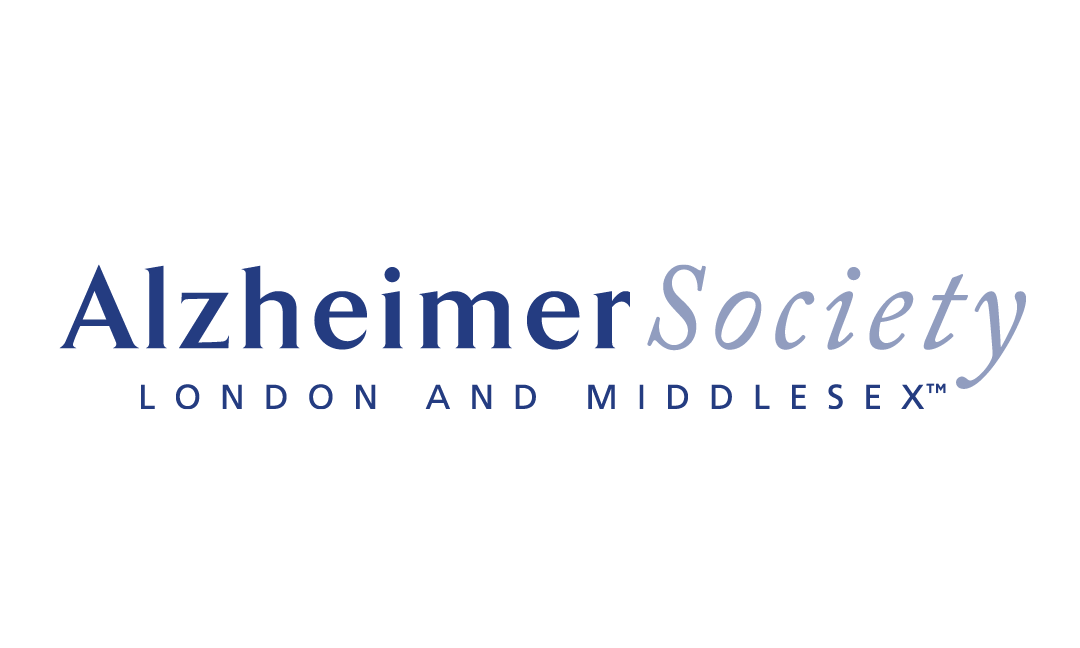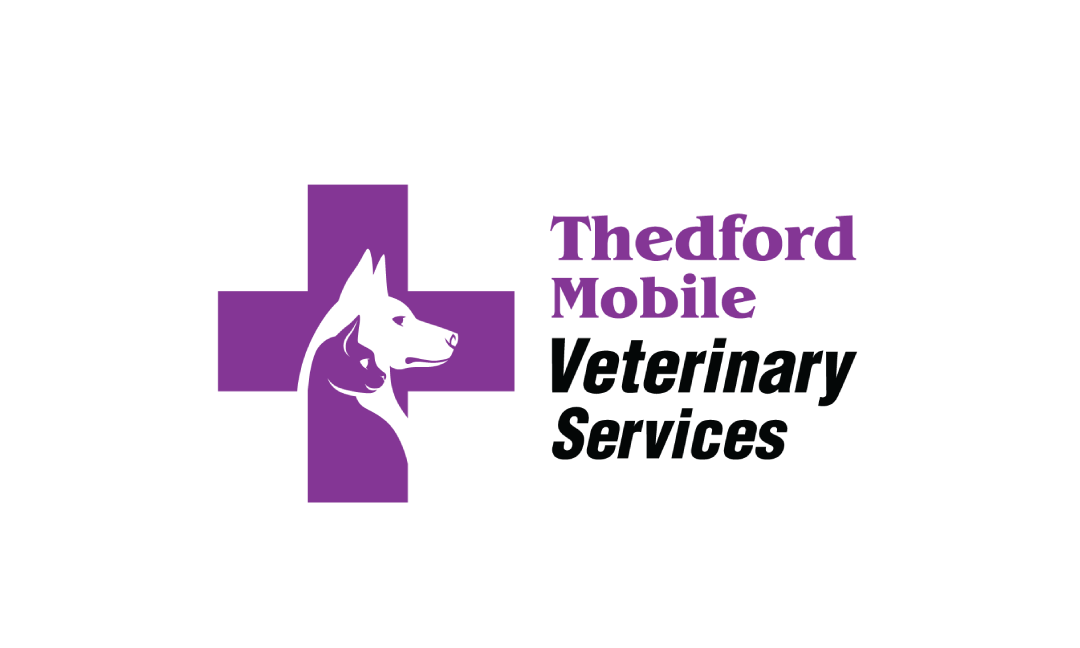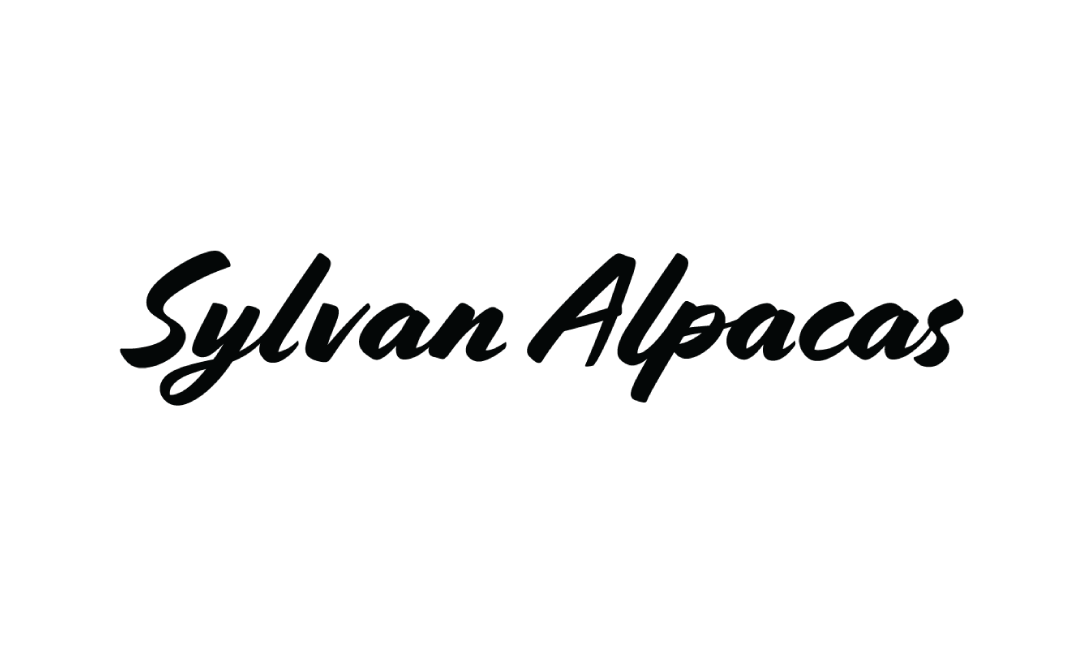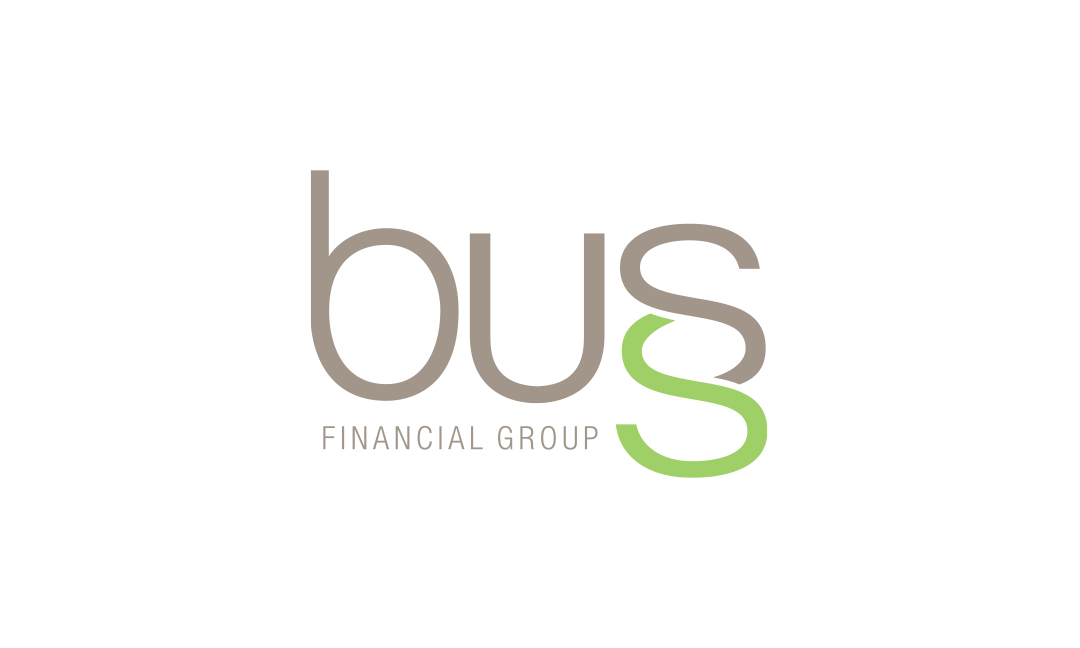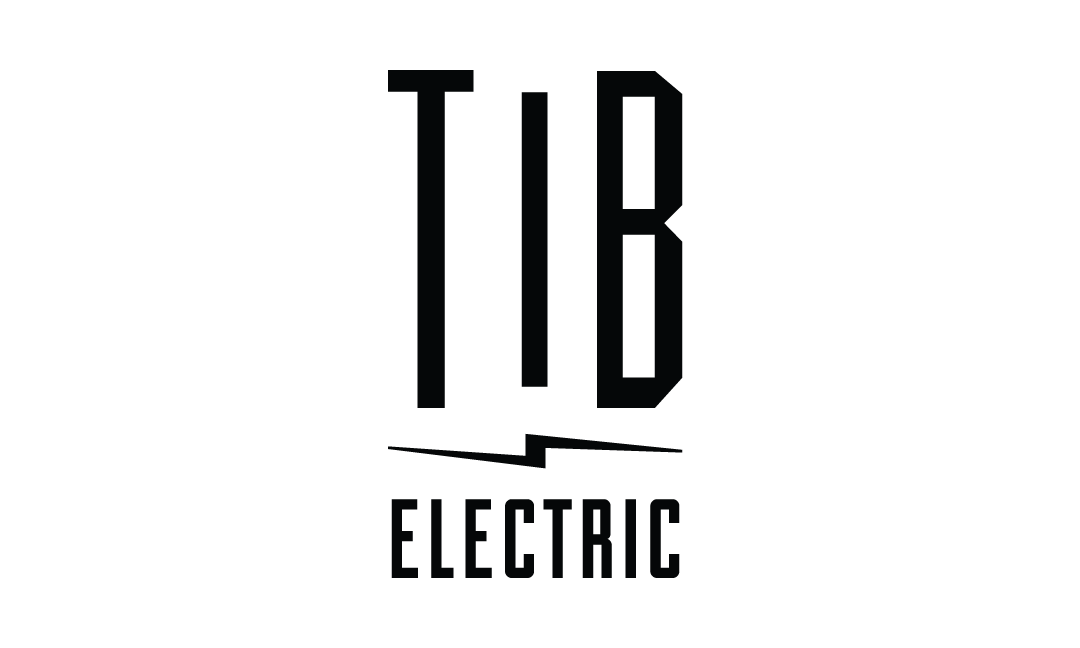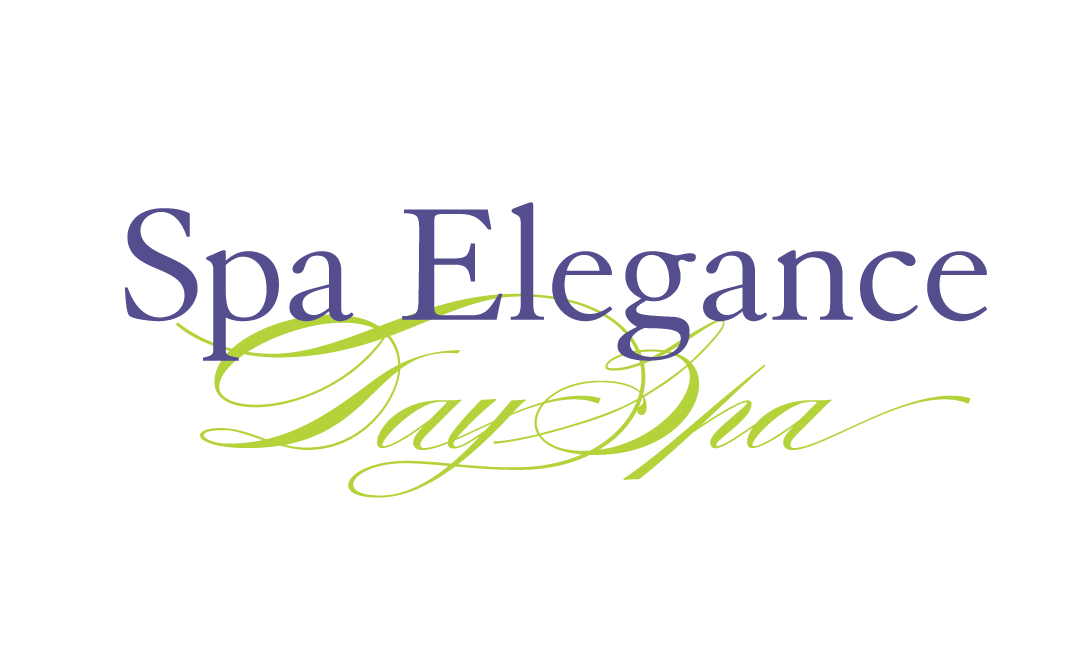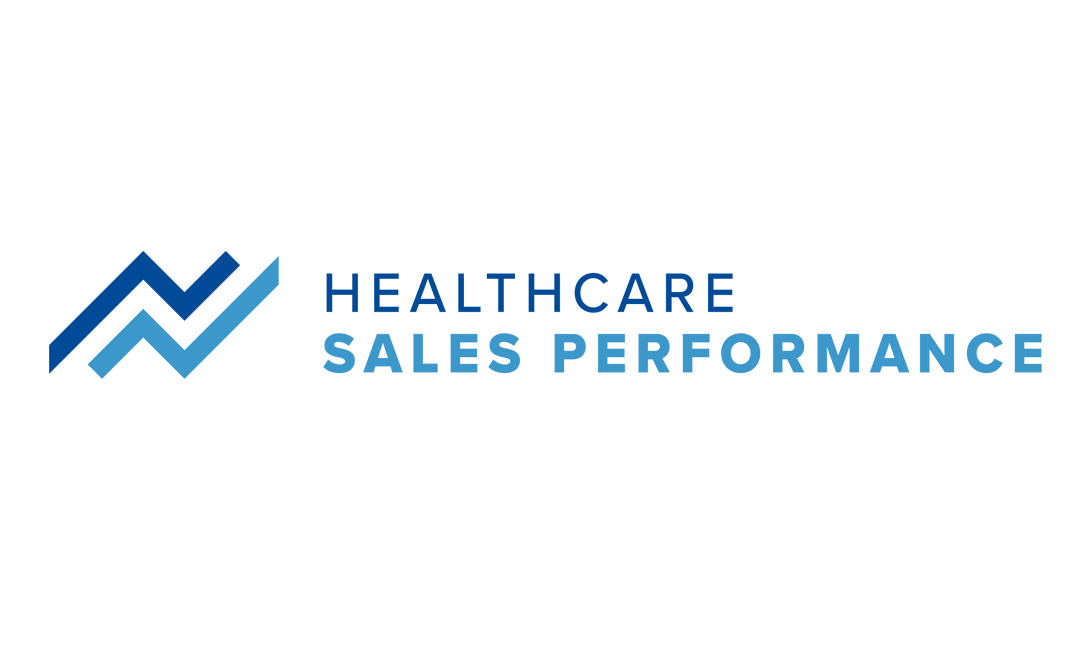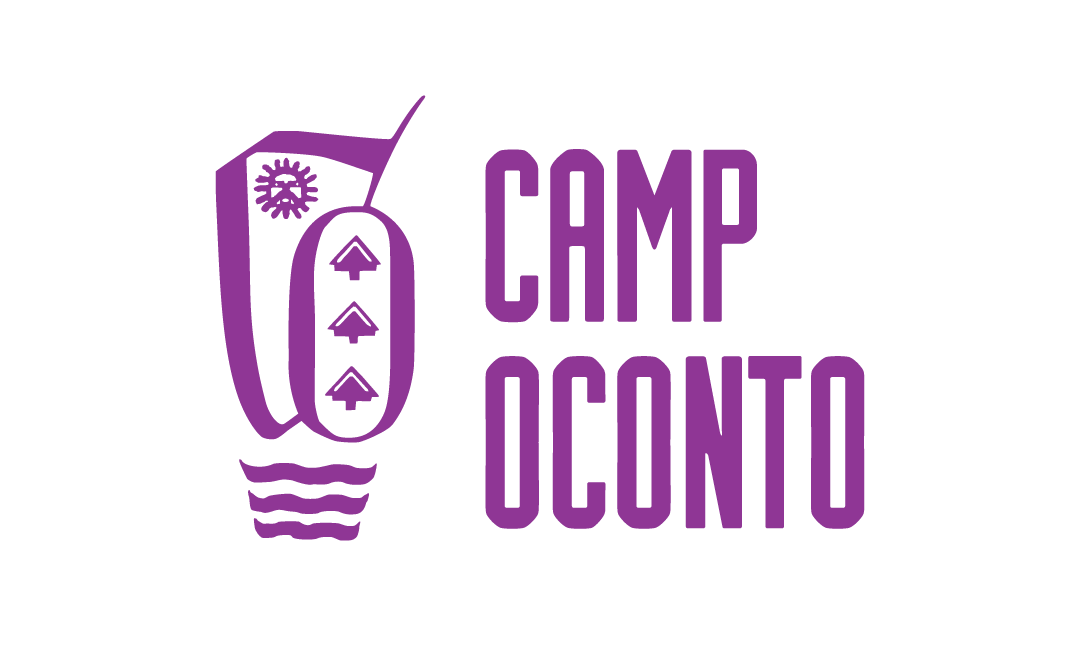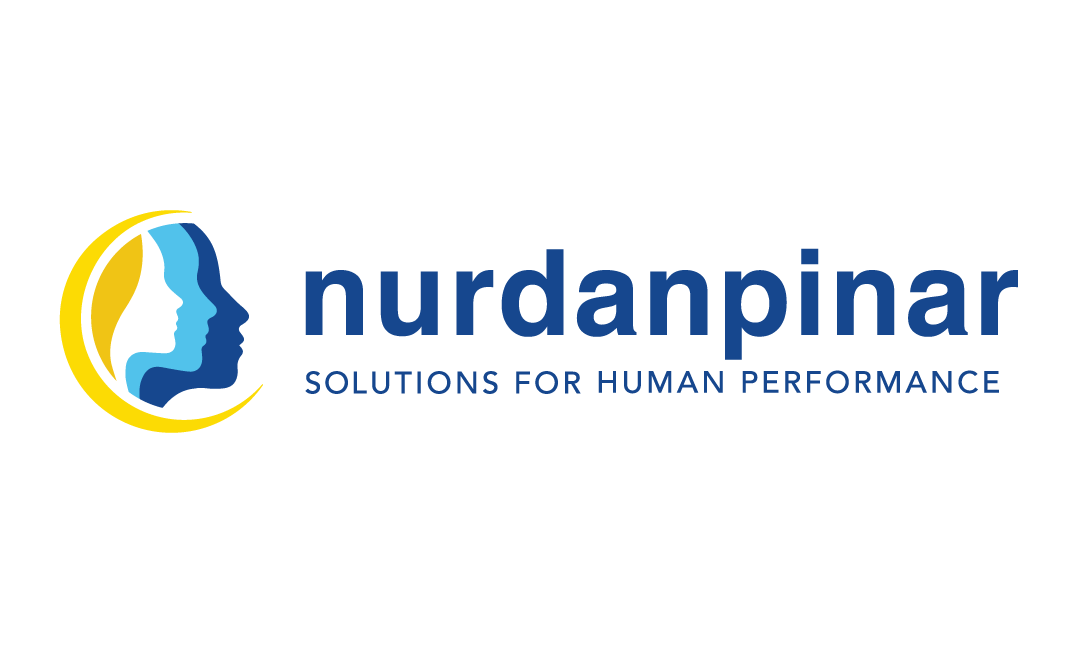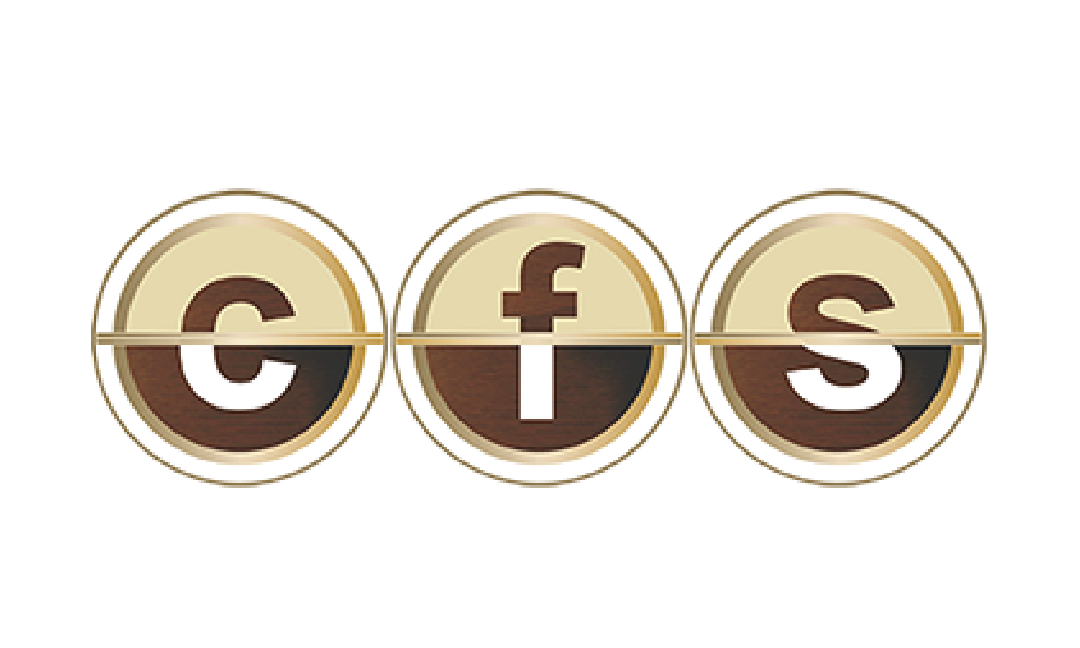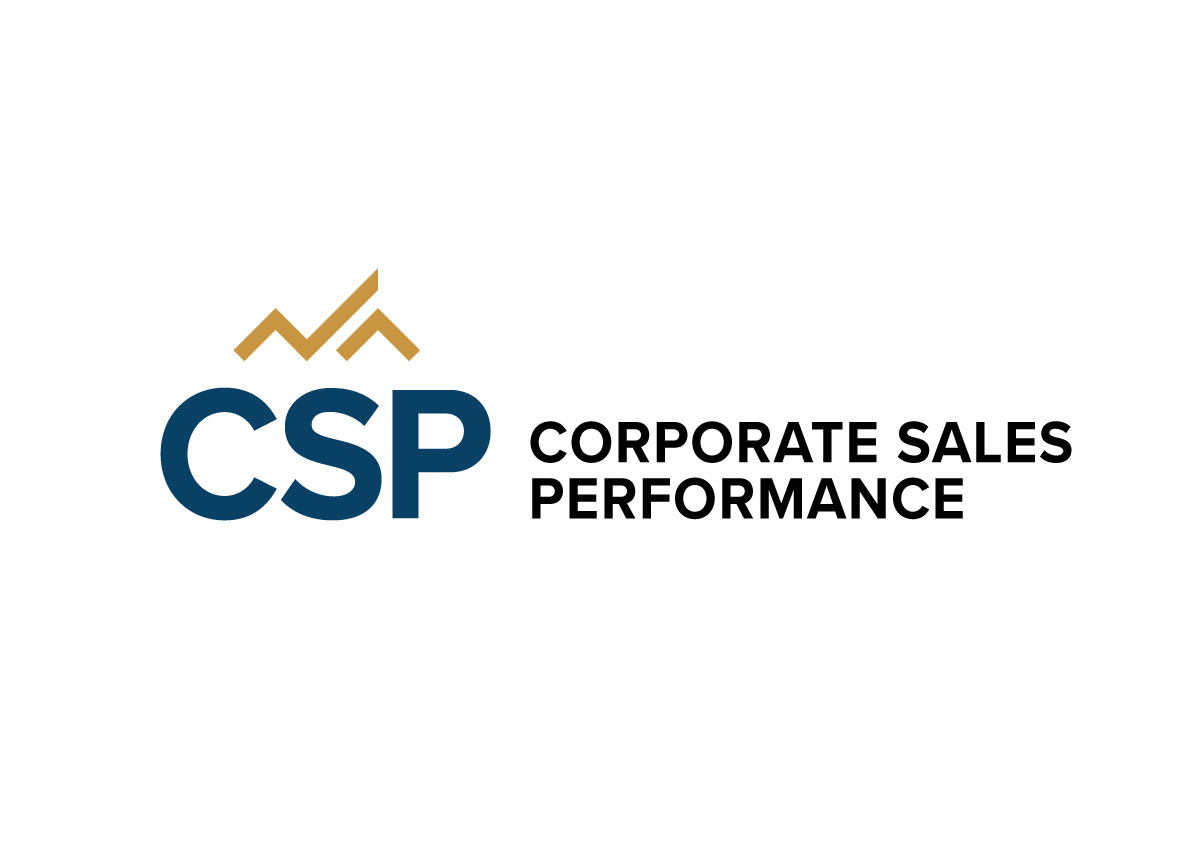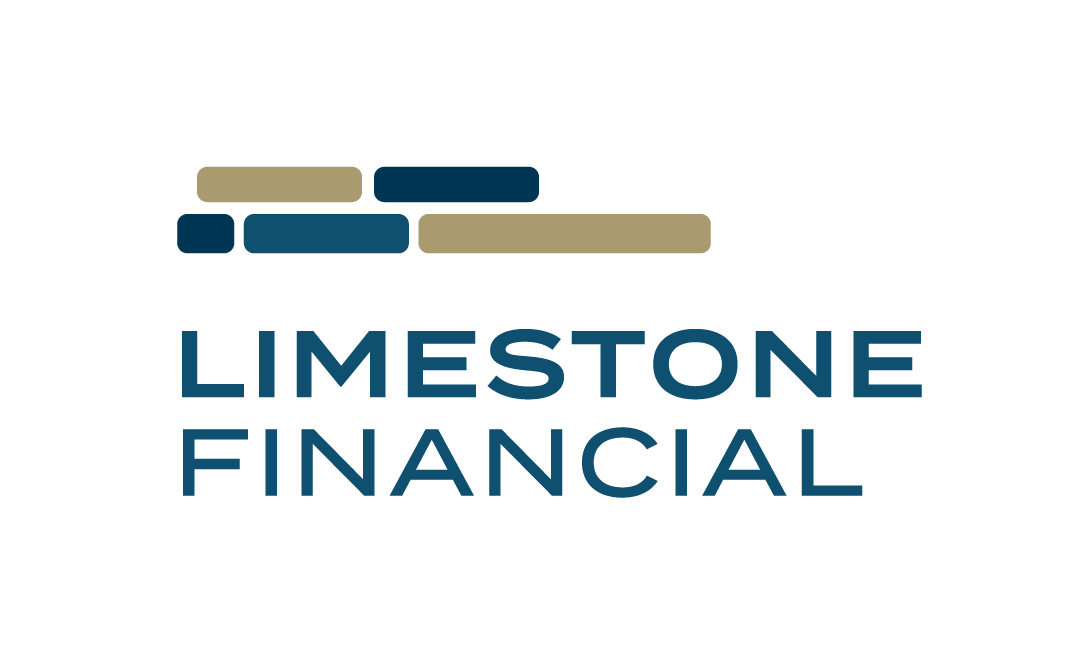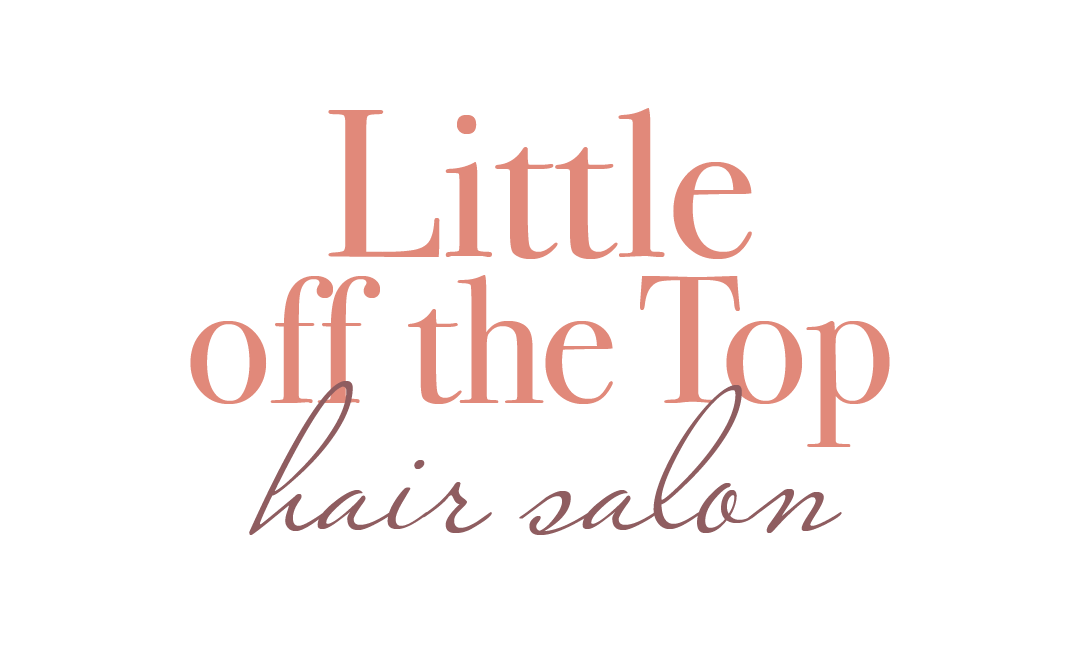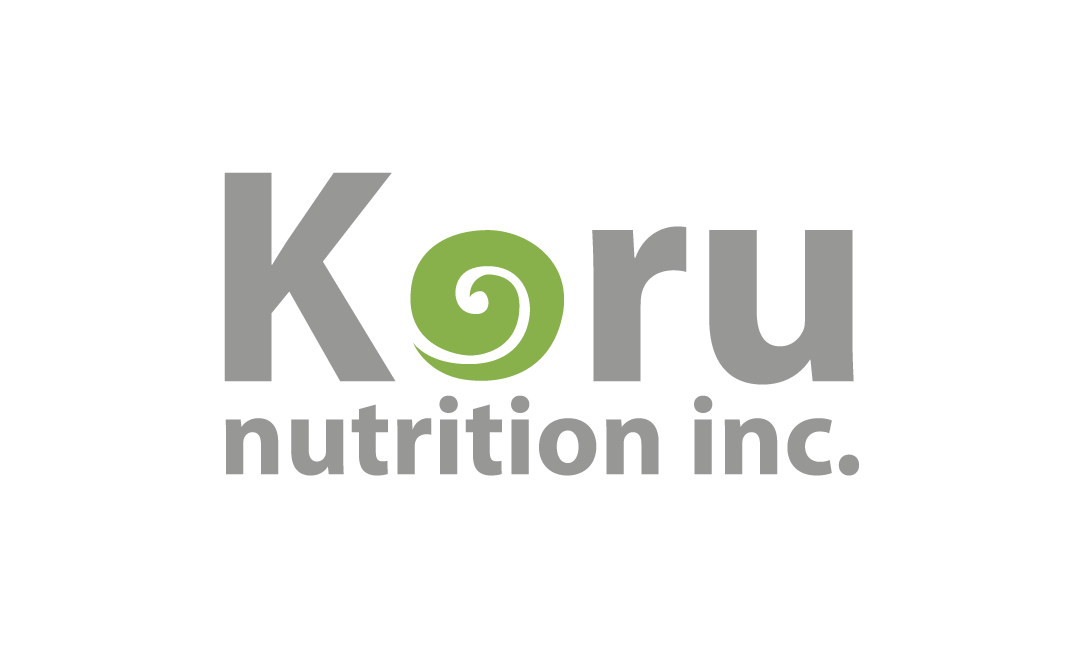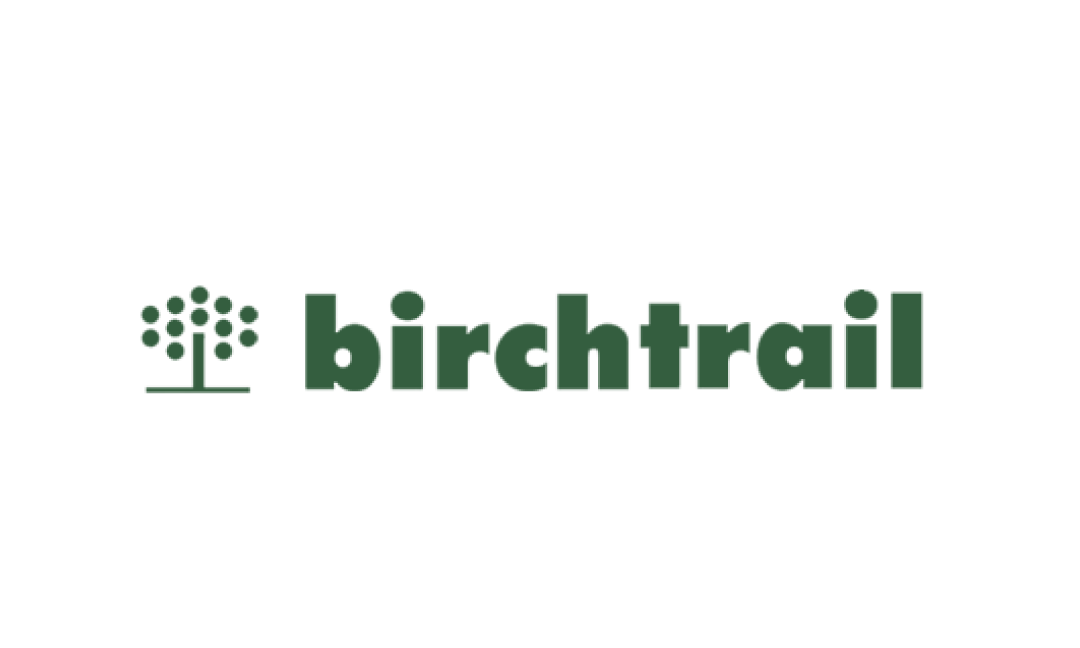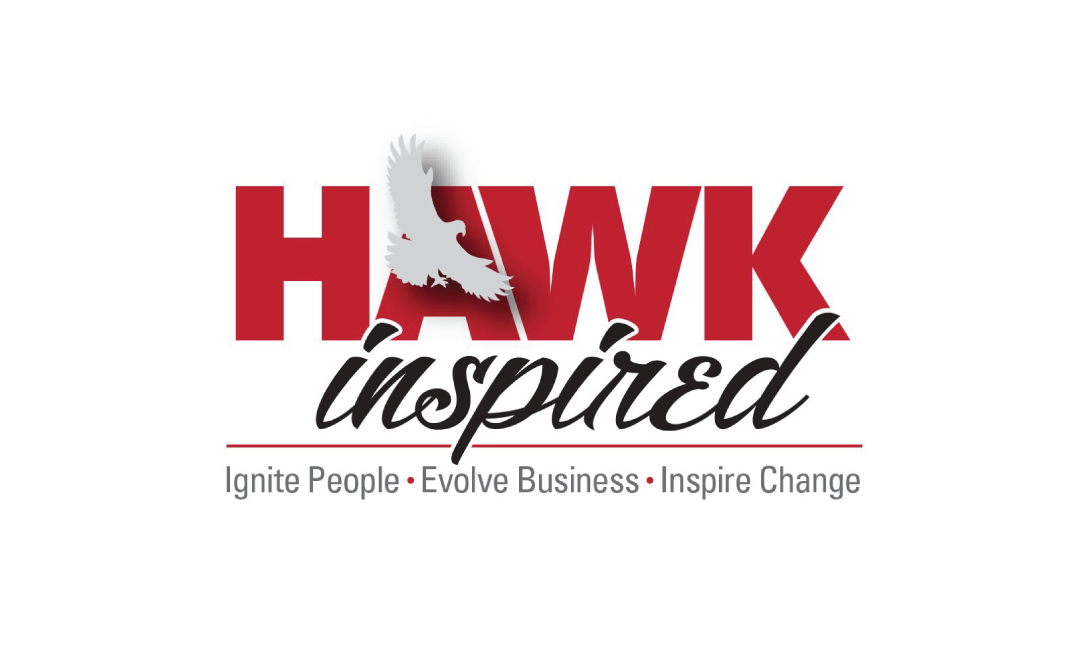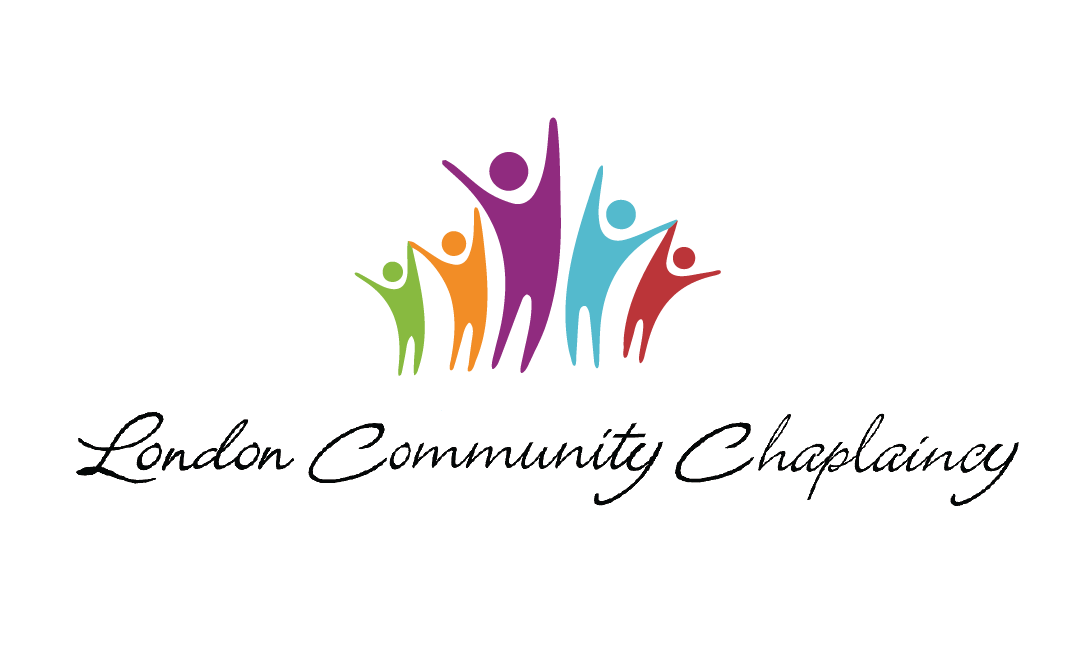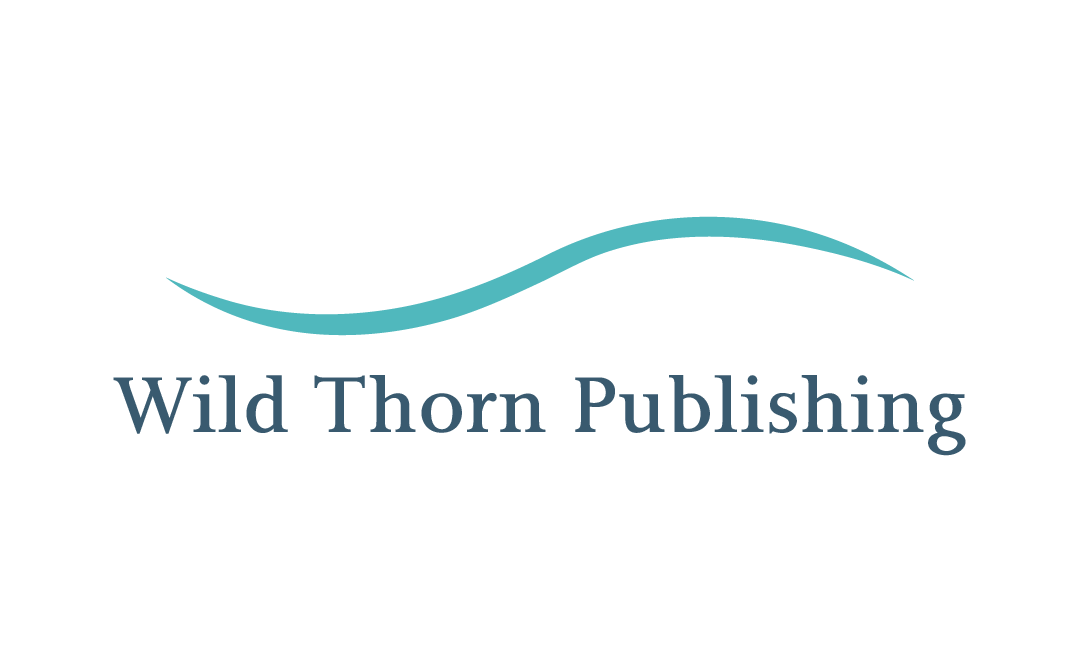 LOVE WHAT YOU'RE SEEING?
Connect with me to learn more and to ask any questions you may have. Please allow 24-48 hours for a response.