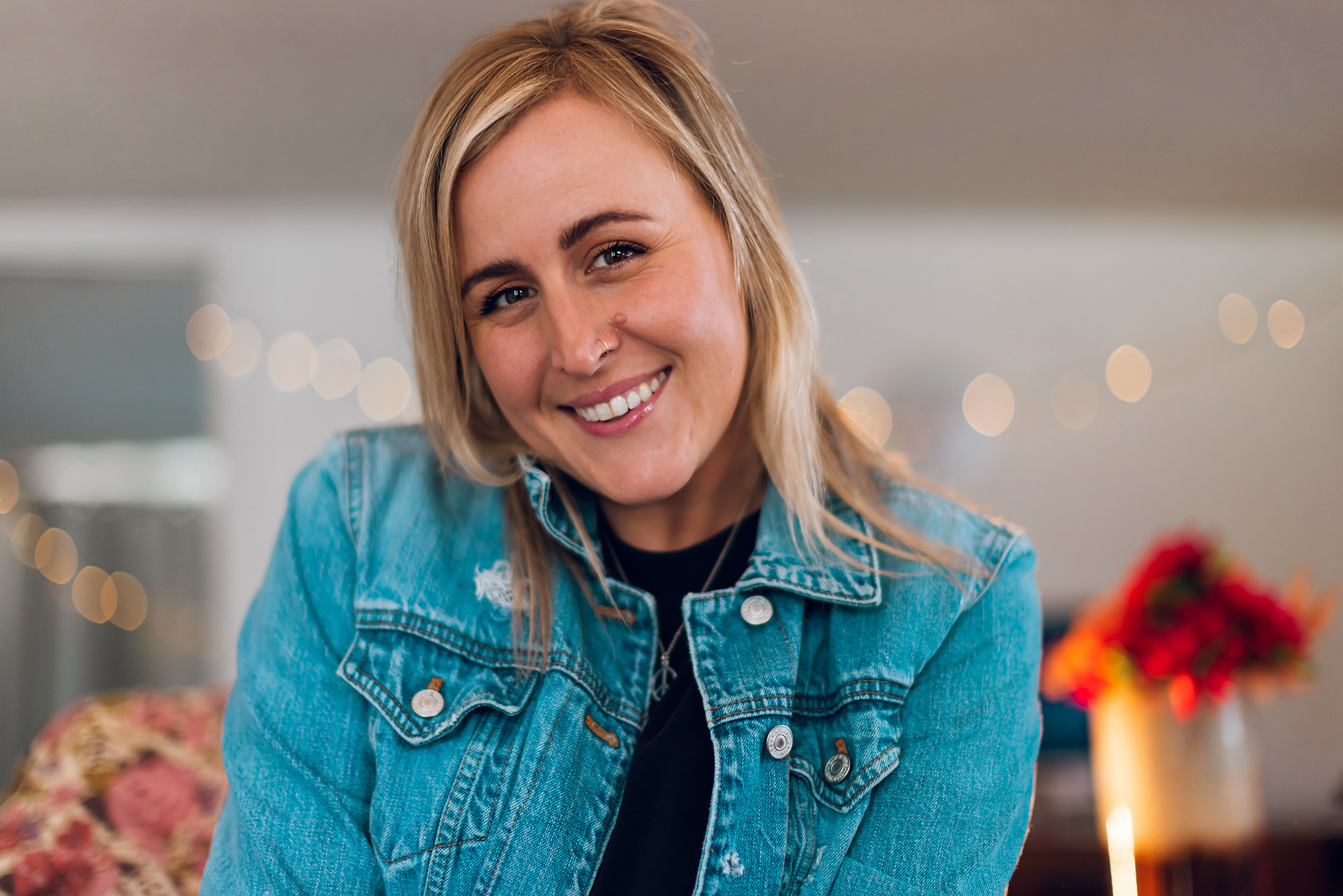 Holly Schkura
I focus my energy on videography for weddings and businesses, lifestyle photography and graphic design. I am based out of Lambton Shores, Ontario and always eager to travel.
You'll likely find me outdoors snapping photos or filming beautiful places, people and pets. Some of my favourite hobbies are hiking, traveling, bird watching, spending quality time with my dog Marley, fishing, concerts, paddleboarding or lounging at the beach. I love coffee, animals and laughing!
LOVE WHAT YOU'RE SEEING?
Connect with me to learn more and to ask any questions you may have. Please allow 24-48 hours for a response.