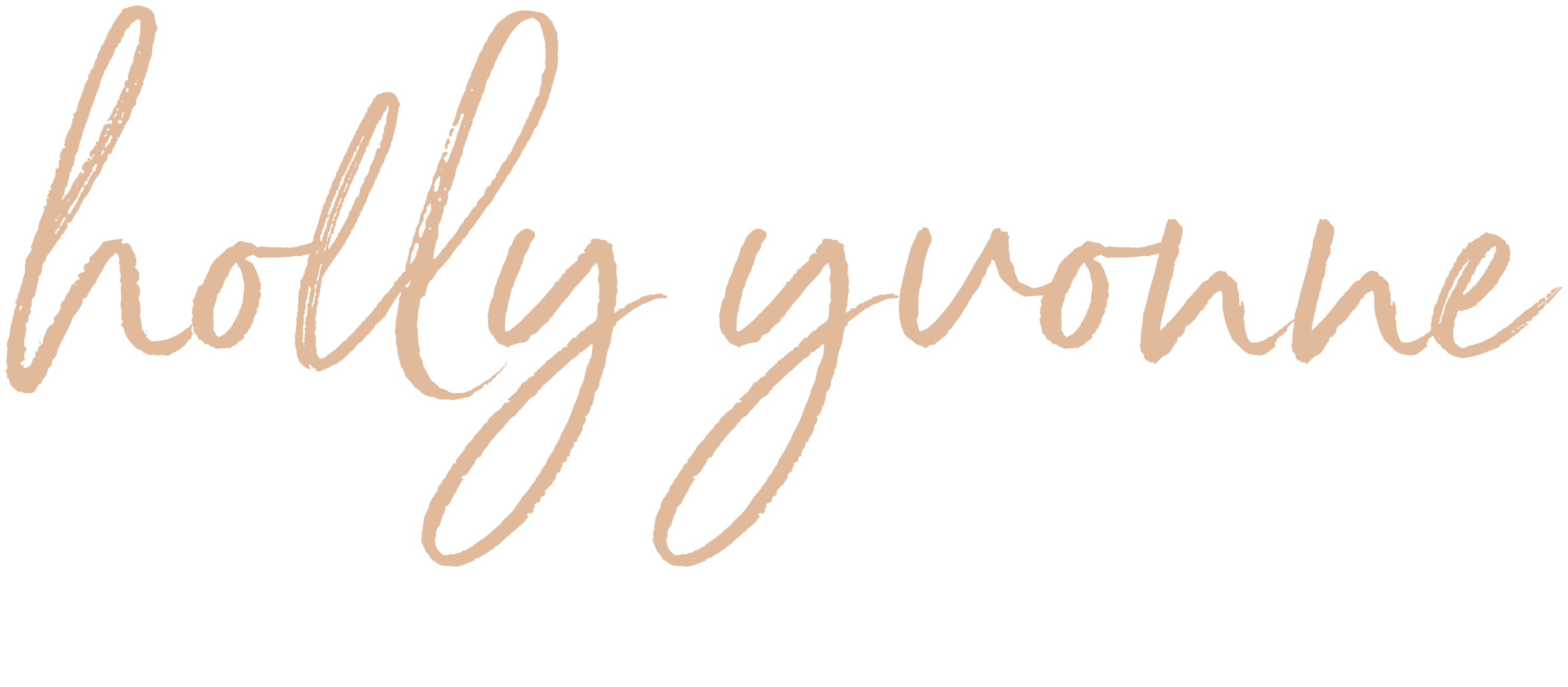 Thanks for dropping by!
It'll be a pleasure to chat on the phone, or in person, but first I'd appreciate you filling out the form below or sending an email as it helps me focus on current projects. I am based out of Lambton Shores, Ontario — Regardless of where your business is located in Canada, I'm only a phone call away and here to help! I look forward to hearing from you soon.
LOVE WHAT YOU'RE SEEING?
Connect with me to learn more and to ask any questions you may have. Please allow 24-48 hours for a response.