ABOUT
holly yvonne
Hello! Nice to meet you. I am an entrepreneur living in Southwestern Ontario, specializing in graphic and website design. I graduated from Fanshawe College with a Graphic Design diploma. Ever since, I have been helping clients from all over Canada define their business with professional designs.
Video and photography is another passion of mine. When I'm not designing for clients, you'll likely find me outdoors snapping photos or filming beautiful places & people.
Some of my favourite hobbies are traveling, spending quality time with my dog Marley, fishing, concerts, kayaking or lounging at the beach.
I love coffee, animals and laughing 🙂
Photo credit: Richelle Hunter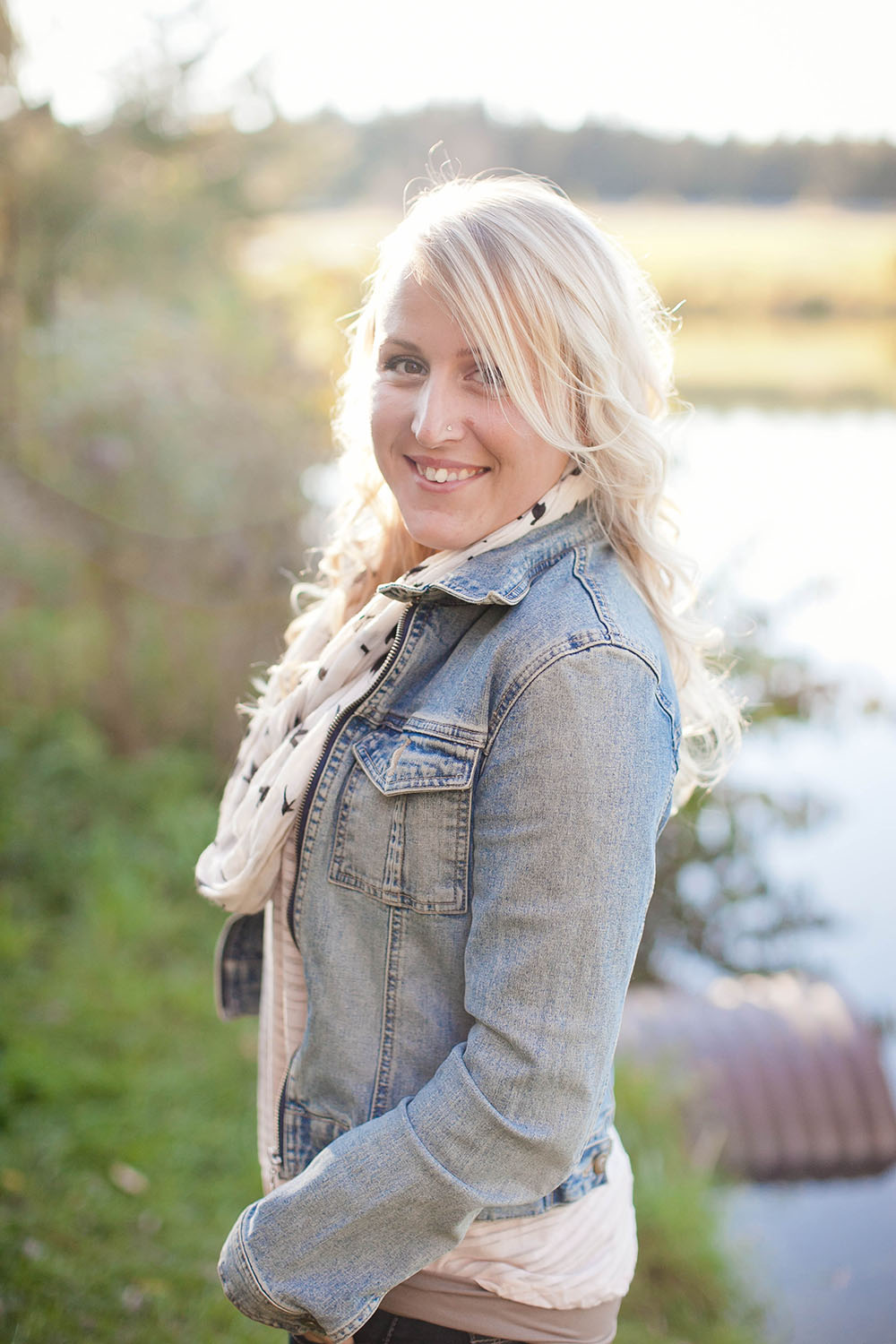 LET'S CONNECT

Leave me a message with any questions you may have and let's get the ball rolling!